The key to the future

---
Explore car loans from Bank of Baroda.
Holder of UAE driving license

Minimum salary/monthly income of AED 4000

Max Limit - New Car-AED 1250000

Old Car- AED 125000
Financing up to 80% of cost of New Vehicle and up to 70 % of cost of vehicle value in case of old car

Higher Repayment period up to 48 Months for new vehicle and up to 36 months for old vehicles

Low interest rate

Low Processing Fee

No Hidden Charges

Interest charges on Daily Reducing Balance
Rate of interest*: 3% p.a. (flat rate) or 6.00% p.a. (reducing balance), subject to change from time to time
Processing Charges *: 1% of the loan amount payment Charges*: 1% charges*: 1% of amount of loan minimum AED 250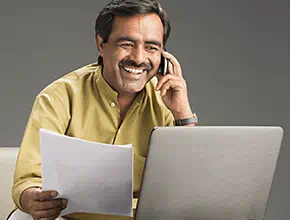 Request Callback
Please fill in these details, so we can call you back and assist you.