Your trusted partner for dreams coming true.

---
Easy and flexible loan repayment options.
Get started with the best of banking
Age- Individual- Min. 21 Years
Max. Salaried- 65 years Non salaried – 70 years including loan tenor


Tenor - Term Loan – Max. 7 Years
Overdraft- 12 Months subject to annual review with 15% annual step down in the limit


 Baroda home Loans offer you the flexibility for acquiring ready to occupy house/flat from developers or by choosing re-sale properties and takeover of from other banks.

Higher limit up to AED 500,000 & Repayment period up to 48 months


Maximum- For salaried Class - 65- years at loan maturity For Others – 70- years at loan maturity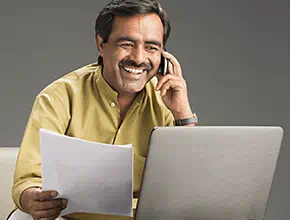 Request Callback
Please fill in these details, so we can call you back and assist you.